Sawyer Kate turned ONE & we got to do her smash cake session!
Sawyer Kate was so photogenic and we loved getting to catch the sugar rush she got from those delicious Magpies Cakes! She got silly and decided she was going to try and eat her cake with her feet — kids do the darnedest things.
There was not a detail of this session that wasn't precious. From her whimsical flower headband, to Sawyer Kate and her Mom & Dad, to her piercing blue eyes, we loved it all and we hope you enjoy looking at the shots from her session as much as we did!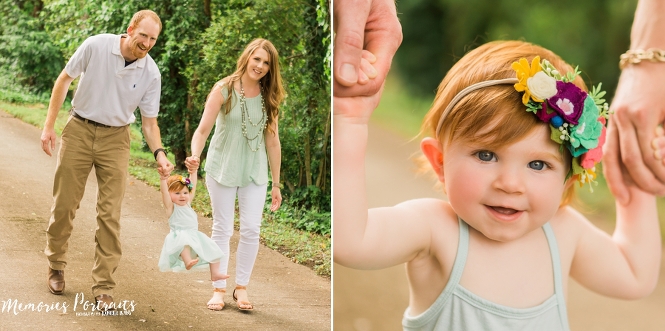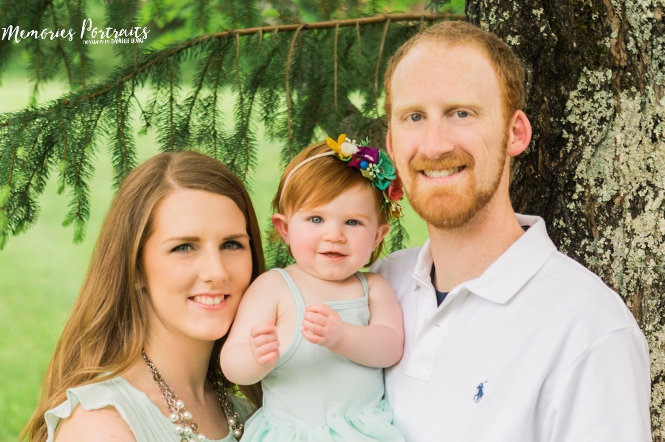 things!